Home Ownership
ON-LINE HOMEBUYER EDUCATION: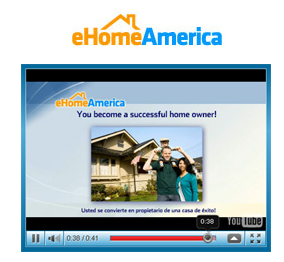 eHome America America's Premier Online Homebuyer Education
If you cannot attend a live workshop, you may wish to consider our on-line Homebuyer Education Class.
The courses are available in English and Spanish.
Learn at your own pace and schedule how to:
Shop for a home
Secure a mortgage loan
Learn about credit
How to find the right realtor, and lender
A Certificate of Completion is awarded upon completion.
The course fee is $99.00
The Certificate may allow you to obtain more favorable loan terms.
WORKSHOPS:
Peoples' Self-Help offers homebuyer education classes to educate and prepare families for the responsibilities of homeownership. The classes are in English and Spanish. We are excited to begin offering this service again and look forward to seeing everyone!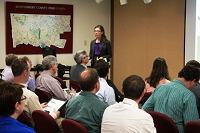 One-On-One Counseling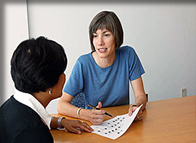 We also offer one-on-one counseling sessions to make sure that you are on the right path of Homeownership.  
We offer comprehensive home owner counseling to help future homeowners determine if they are ready to own a home and to understand the complex mortgage options and purchase process. 
We help you determine if home ownership meets your lifestyle, help you determine mortgage affordability, review your credit report, and develop an action plan to overcome obstacles and achieve your homeownership goals.  One-on-one counseling required for some loan programs such as the FHA Back to Work Program.
We also will counsel existing homeowners who are facing financial challenges. Contact Housing Specialist Anna G. Vela-Villicana to make an appointment at 805-540-2446 or annav@pshhc.org.