In the News
Halloween Brings Community, Residents Together at the Villas at Higuera Affordable Housing Complex
Posted on 11/01/2017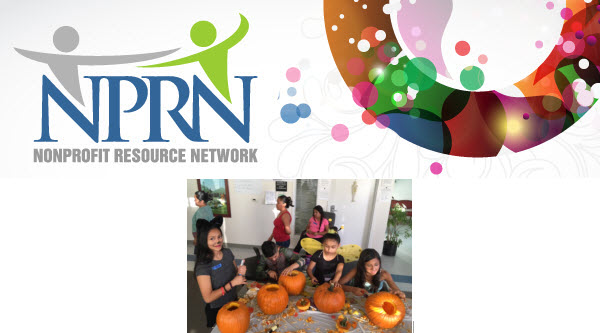 HALLOWEEN BRINGS COMMUNITY, RESIDENTS TOGETHER AT THE VILLAS AT HIGUERA AFFORDABLE HOUSING COMPLEX
November 1, 2017 by SurfMedia Leave a reply
Children from the Villas at Higuera affordable housing complex in San Luis Obispo carve pumpkins together to celebrate Halloween
Everyone knows Halloween is about tricks and treats, but it's also about coming together as a community – and being a kid.
Children from Peoples' Self-Help Housing's (PSHH) Villas at Higuera affordable housing complex dressed in festive costumes Tuesday evening, donning everything from pirate to princess attire, and carved pumpkins that were generously donated by the Trader Joe's on Higuera Street. It was a true community effort, as kids helped one another with pumpkin designs and decorations, and local high school students, parents, social workers and interns from the PSHH Supportive Housing Program pitched in to make the fun-filled event a success.
About PSHH
Founded in 1970, PSHH is an award winning non-profit organization that develops affordable housing and community facilities for low-income households and homeownership opportunities for working families and special needs populations, such as seniors, veterans, the disabled, and the formerly homeless. With nearly 1,200 self-help homes completed and nearly 1,800 rental units developed, PSHH is the largest affordable housing developer on the Central Coast, with offices in San Luis Obispo and Santa Barbara. For more information about Peoples' Self-Help Housing, visit www.pshhc.org, email communications@pshhc.org or call (805) 781-3088.
https://nprnsb.org/halloween-brings-community-residents-together-at-the-villas-at-higuera-affordable-housing-complex/