In the News
New developments on the horizon for San Miguel
Posted on 07/03/2017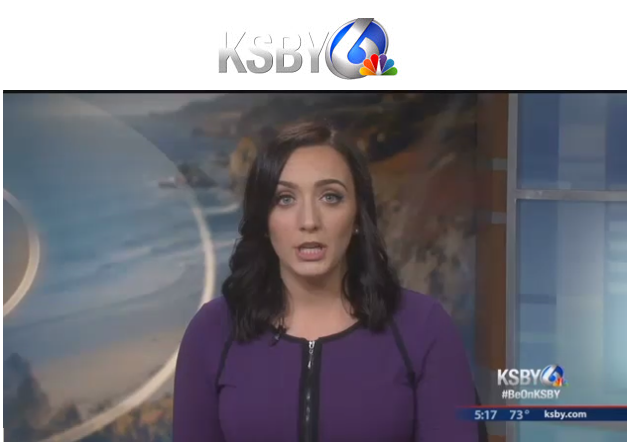 Airdate: July 3, 2017
Topic: San Miguel Developments
Workers at the site of a Dollar General store under construction in San Miguel. (KSBY photo)
Changes are coming to San Miguel as the town begins to boom.
San Miguel Community Services District Interim General Manager Rob Roberson says the town seems to be a very affordable place for new growth in San Luis Obispo County.
So far, People's Self-Help Housing has built 24 homes in the area, and several other projects are going on, as well.
A new Dollar General store will open in late summer, changes to Highway 101 will create better access to the community, and the local park is getting some improvements. On top of all that, new local restaurants are also coming in.
Roberson believes the developments are important because they allow people who don't live there to spend time in San Miguel.
"There's some of the tourists. People stop to see the mission and now they can stop and have a meal of their choice at a couple different places," says Roberson.
He adds there has been a lot of expressed interest in developing in San Miguel from both residential and business companies.
http://www.ksby.com/story/35802950/new-developments-on-the-horizon-for-san-miguel