In the News
Work Starts On New Affordable Housing Complex On South Coast - KCLU
Posted on 10/12/2016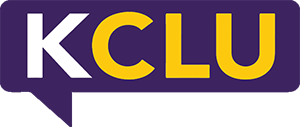 Work is underway on a new affordable housing complex on the South Coast.
What's being called "The Village At Los Carneros" in Goleta will feature 70 one to three bedroom apartments, which will be rented to low income area residents. The $13 million dollar project is being built on nearly three acres of land on Calle Koral, West of Los Carneros Road.
Plans call for it to be ready for its first residents in early 2018.
It's the latest project by People's Self-Help Housing, a more than four decade old non-profit, which has built or renovated more than 1600 residential units in the region.
http://kclu.org/post/work-starts-new-affordable-housing-complex-south-coast#stream/0