In the News
Dedication ceremony set for Little Free Library in Isla Vista - KSBY
Posted on 10/06/2014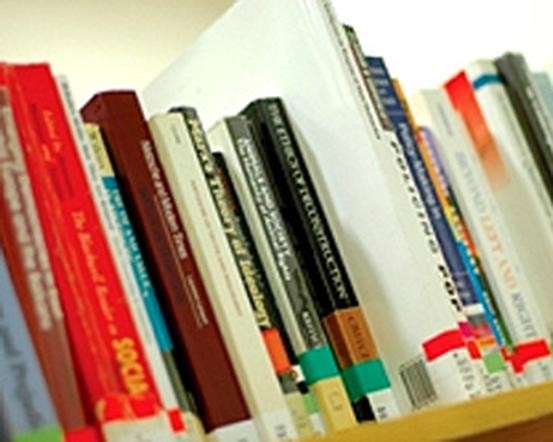 Oct 6, 2014 6:39 AM by Lindsay MacLeod, KSBY News
The Little Free Library at Isla Vista's Children's Park will be dedicated at a ceremony Monday.
The celebration is happening at 4:00 p.m.
The Little Free Libraries are located at the Children's park, the Isla Vista Co-op, the Isla Vista Teen Center, and the Peoples' Self Help Housing Unit on Phelps Road.
Little Free Libraries aim to provide easy access to books and reading materials for people of all socio-economic and cultural backgrounds.
There are no late fees or memberships.
http://www.ksby.com/news/dedication-ceremony-set-for-little-free-library-in-isla-vista/