2015 In the News
Peoples' Self-Help Housing Welcomes New Portfolio Manager - Noozhawk
Posted on 05/13/2015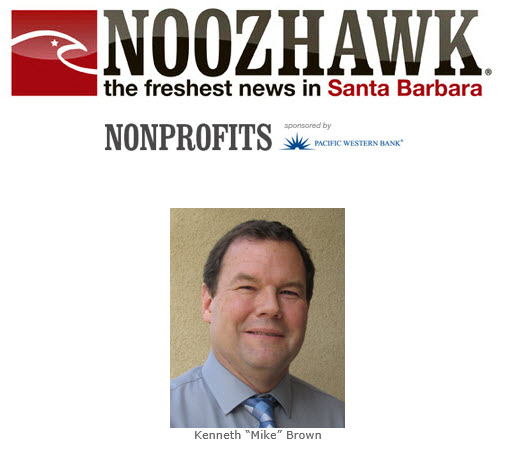 Kenneth "Mike" Brown has been hired as portfolio manager at The Duncan Group, the property management division ofPeoples' Self-Help Housing, a nonprofit affordable housing and services provider headquartered in San Luis Obispo.
He will supervise property managers at Peoples' affordable apartment complexes in San Luis Obispo County.
Previously, Brown was the area manager/community director for JCM Partners LLC in Concord for nine years.
He also worked as regional director/apartment manager at Stonesfair Management LLC in Burlingame.
He is a member of the Institute of Real Estate Management.
He and his wife have relocated to Paso Robles.
Founded in 1970, PSHH is an award-winning nonprofit organization that develops affordable housing and community facilities for low-income households and homeownership opportunities for working families and special needs populations, such as seniors, veterans, the disabled and the formerly homeless. With nearly 1,200 self-help homes completed and over 1,500 rental units developed, PSHH is the largest affordable housing developer on the Central Coast, with offices in Santa Barbara and San Luis Obispo.
For more information on Peoples' Self-Help Housing, click here, emailinfo@pshhc.org or call 805.781.3088.
— Angel Pacheco is a publicist representing Peoples' Self-Help Housing.
http://www.noozhawk.com/article/peoples_self_help_housing_welcomes_new_portfolio_manager