Summary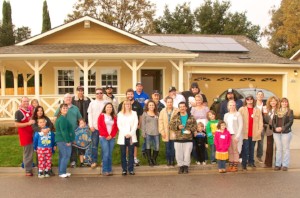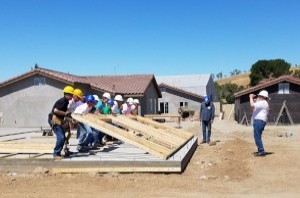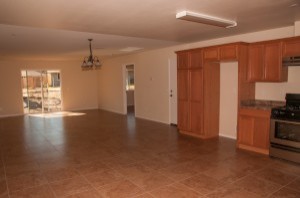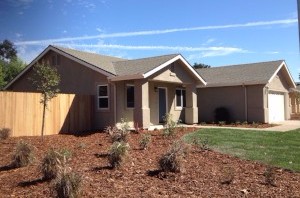 PSHH was established in 1970 as a community based non-profit corporation to provide assistance to lower and moderate-income families willing and able to participate in a self-help building program. It is one of approximately 50 similar organizations across the United States.  Administrative and operating funds are provided through Self-Help Technical Assistance Grants from the United States Department of Agriculture - Rural Housing, California State Self-Help Housing Program, foundations, and private lenders. The data charts below reflect successfully completed self-help homes, homes currently in construction, and the number of homes planned/proposed.
How Does Self-Help (sweat equity) Work?
The homes are constructed by individuals as owner-builders under PSHH's supervision, utilizing the mutual self-help method of construction. Most of the work is done on weekends. The families, usually in groups of ten, mutually assist one another, each contributing an average of 1800+ hours of labor through the building process. As a result of the labor exchanged, a substantial cost savings is realized as well as a strong sense of pride in ownership and community spirit. 
Owner Builder Highlight
We recently held a VIP Volunteer day with USDA representatives, Board, staff, owner-builders and community volunteers in San Miguel, CA. 24 self-help sweat equity homes are in construction and folks were all charged up to assist with sheeting, building framing for walls, etc.
One of the owner-builders, Sr. Pastor Romero, was sharing with us how excited he and his wife Lillian are that his home has been adapted to accommodate the needs of his deaf son. A special flashing lighting system has been installed to alert the son to household activities (time to get up, someone in the bathroom, front door bell ringing, etc.) and for emergencies (fire, smoke detectors, etc.) This is a great example how we can go the extra mile to make sure these adaptations were made available to aid the family with their challenge.