Current Projects Under Construction/Rehab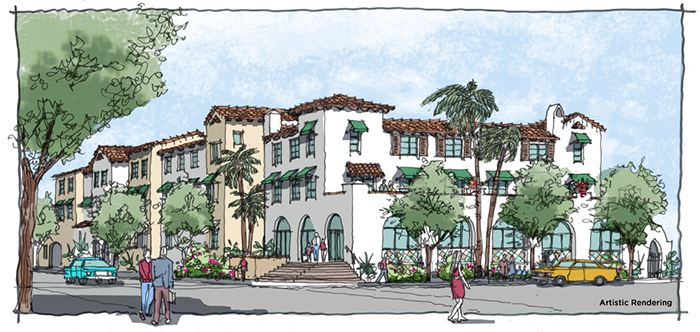 Jardin de las Rosas Apartments, Santa Barbara (40 units) The project has been approved through the City of Santa Barbara.  The Santa Barbara County Housing Trust Fund committed financing which rounds out other needed financing required to compete for tax credit financing, which included Project Based Section 8 allocated by the Housing Authority of the City of Santa Barbara, HOME funds from the City of Santa Barba ($900,000) and acquisition funding from the former Redevelopment Agency of the City of Santa Barbara ($2,000,000).  Construction drawings are in progress for this shovel ready project.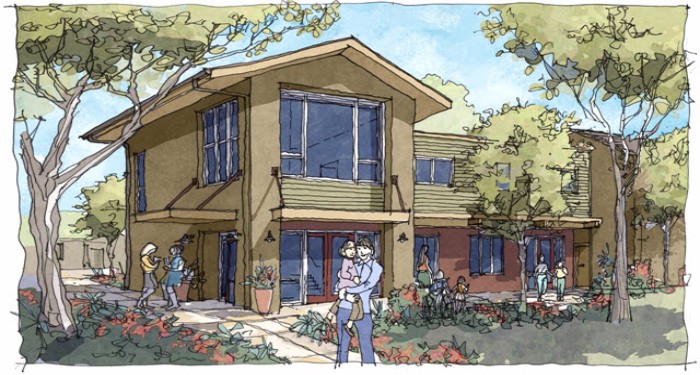 Villa la Esperanza, Goleta Upon completion of this $18 million renovation project, 83 units will have been beautifully restored and a new community room constructed. The project budget allocates $12 million for rehabilitation work and $6 million for new construction, design and engineering costs, and other fees. The property currently consists of 75 units, including eight five-bedroom units that were underutilized and don't meet current needs. As part of the major rehabilitation project, PSHH will convert seven of the five-bedroom units to smaller apartments, increasing the total number of units to 83.

Los Adobes de Maria III, Santa Maria (34 units) Peoples' Self-Help Housing's first Platinum Leadership in Energy and Environmental Design (LEED) certified affordable housing development ever. The future two- and three-bedroom apartment units will range in size from 784 to 1,047 square feet. The development will feature a community room with kitchen, on-site laundry facility, as well as a barbecue area and tot-lot. Resident children will also have access to the Youth Education Enhancement Program and College Club at Los Adobes de Maria II, across the street.

Rolling Hills II, Templeton (30 units) This development will be on a 2-acre site and feature one- to three-bedroom units ranging from 601-1,082 square feet. The development will also feature a laundry facility, barbecue and tot-lot. Residents will be able to use other community facilities at the existing Rolling Hills development nearby. Rolling Hills II is expected to be completed in the summer of 2018.

Casas at Los Carneros, City of Goleta, Santa Barbara County (70 units) This 70-unit multi-family housing development will provide 70 new affordable apartments benefitting south coast residents who earn at or below 60% of area median income.  In partnership with private developer Comstock Homes, the affordable component will complement an overall planned development of 465 units called the Villages at Los Carneros that includes a mix of single-family residences, townhomes, condominiums and market –rate apartments.  CSA Architects is providing architectural direction for the affordable apartments that are scheduled for completion in January 2018.