Recurring Gifts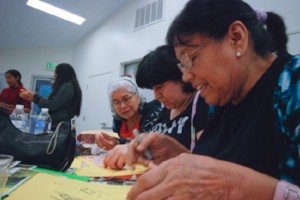 Every month we provide homes for over 5,000 residents, and we are continually opening doors to even more!
We need you month by month!
But in order for us to grow month by month, we need you month by month.  A monthly gift gives us a predictable and dependable source of funds to support much-needed resident services. Here's how you can help:
Simply click Give Now above, select Recurring.
More than just a roof
Peoples' Self-Help Housing provides more than just a roof.  Along with being beautiful places to live in well-maintained and safe surroundings, our communities support each resident with an array of onsite programs and services that promote a healthy and self-sufficient life.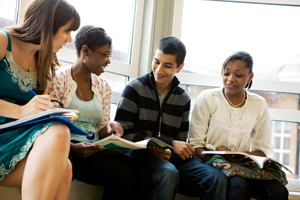 Counselling, Classes and Support
At our Education Centers, children get help with homework and college preparation; adults have access to career counselling and financial literacy. Our Community Centers, allow seniors to take exercise classes, enjoy gardening and to take part in many seasonal and enriching social events. And for those residents with special needs such as injured veterans or the disabled, support and counselling is readily available from our dedicated and caring social workers.
So, on behalf of all of the residents who will benefit from your monthly generosity when you click Give Now, thank you!