Vehicle Donation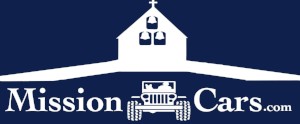 Did you know when you donate a vehicle to PSHH your unwanted wheels can transform into affordable housing and improve lives!
We have partnered with local non-profit Mission Cars to turn your boat into building materials, your car into classroom supplies and your RV into resident services!
Mission Cars serves San Luis Obispo County and accepts donated vehicles from private individuals and community partners. All donations are tax-deductible, and partner agencies, such as PSHH, will receive 50% of the net proceeds from every vehicle donated.