History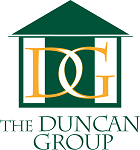 When PSHH began to acquire and build affordable rentals, it became apparent that quality property management and resident services was needed. In 1996, Peoples' Self-Help Housing formed The Duncan Group (TDG), as an affiliate community based non-profit.
The Duncan Group's mission is to raise the economic, educational and social levels of the beneficiaries of Peoples' Self-Help Housing's programs and services.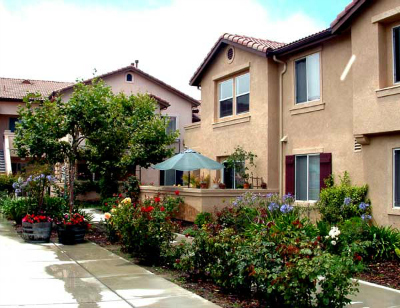 TDG is a 501(c)(3) organization, now operating as a full property management entity. TDG currently employs about 80 staff members who are responsible for office management and property maintenance.
For a list of affordable rental properties, please click here.