Senior Management
John Fowler, CPA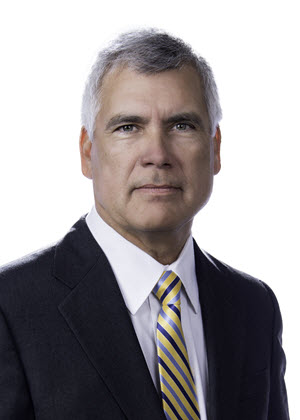 John D. Fowler is the President/CEO for Peoples' Self-Help Housing and The Duncan Group.
Previously Fowler served as Provincial Executive Liaison with the Franciscan Friars of California where he was responsible for project management and development efforts over a several state area. Fowler served as Project Manager for the restoration of Mission San Miguel Archangel and Mission San Luis Obispo de Tolosa. He also worked at Mid State Bank (now Rabobank) in Arroyo Grande as a Chief Executive Officer.
A graduate of California State University at Sacramento, Fowler completed post-graduate accounting classes at California State University, Bakersfield and is licensed as a Certified Public Accountant. He serves on the boards of directors of the City of San Luis Obispo Cultural Heritage Committee, Newman Foundation Board at Cal Poly University San Luis Obispo, Mission School Memorial Foundation, and Noor Foundation Board . He is also past chair of a City of San Luis Obispo Chamber of Commerce Advisory Board.