Welcome to Peoples' Self-Help Housing
As the largest affordable housing developer on California's Central Coast, we are so glad you are here! We invite you to learn more about our resident services, employment and housing opportunities, and how you can get involved with our organization.
The mission of Peoples Self-Help Housing is to provide affordable housing and programs leading to self-sufficiency for low-income families, seniors, and other special needs groups on California's Central Coast.
PSHH - Making A Difference In Your Community
Coming Soon - Jardin de las Rosas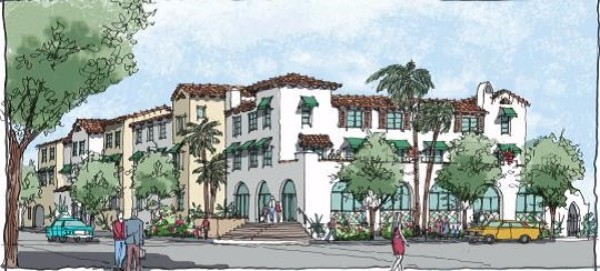 Scheduled for completion in October of this year, Jardin De Las Rosas will provide 40 affordable rentals near downtown Santa Barbara. Consisting of 1, 2, and 3 bedroom units, this is one of the most exciting new properties we are developing. We are looking forward to welcoming the new residents in the fall; for any questions about the property, please contact Site Manager, Gabriel Cardenas, at 805-440-0208 or jdlr@pshhc.org.
PSHH Awards Scholarships on National College Signing Day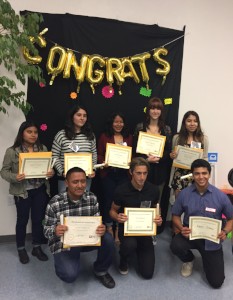 All over the country scholarship award letters were eagerly awaited by college bound students this spring. At PSHH we were proud to award nine scholarships, totaling $17,000 to our College Club students bound for schools across the Nation in the fall.
At a ceremony at River View Townhomes in Guadalupe, family and friends gathered to celebrate the academic achievement of 23 high school graduates. 
In the News
Posted on 05/14/2017

Posted on 04/30/2017

Posted on 04/28/2017