We are in our 48th year! Thank you for supporting affordable housing on the Central Coast since 1970
As the largest affordable housing developer on California's Central Coast, we are so glad you are here! We invite you to learn more about our resident services, employment and housing opportunities, and how you can get involved with our organization.
Our Mission is to build homes and provide services to strengthen communities and change lives.
Jardin de las Rosas, Grand Opening - December 7

We are getting ready to celebrate!
Jardin de las Rosas will provide 40 affordable rentals near downtown Santa Barbara. Consisting of 1, 2, and 3 bedroom units, this is one of the most exciting new properties under construction. This property will include two very special facilities: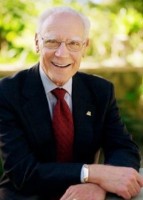 The Michael Towbes Community Center
If anyone understood the meaning of community, it was Michael Towbes.  Both an influencer and an investor, he knew that a safe home and a great neighborhood was the start of so many good beginnings. After his passing earlier this year, it was noted at his memorial that the only thing he enjoyed more than a ground breaking, was a ribbon cutting! And so it is in his honor and in the furthering of his legacy that we name and open the Michael Towbes Community Center.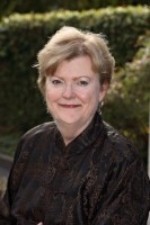 The Jeanette Duncan Learning Center
For over four decades, Jeanette Duncan not only helmed Peoples' Self-Help Housing, but was a thought leader for the entire affordable housing movement on the Central Coast, and beyond. Fearless and forthright, she built homes, families, character, and bright futures for the thousands of residents who benefited from her vision. The Jeanette Duncan Learning Center is named in her honor and in recognition of her founding vision.
In the News